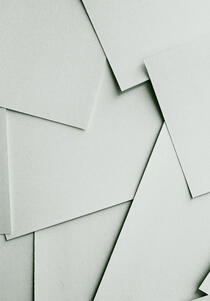 When Women Write
---
CALL FOR APPLICATIONS

This project is designed for young women (aged 16-24) from Wales and Zimbabwe who enjoy writing. Participants will attend ten free creative writing workshops online over the summer and have a chance to publish and perform their work.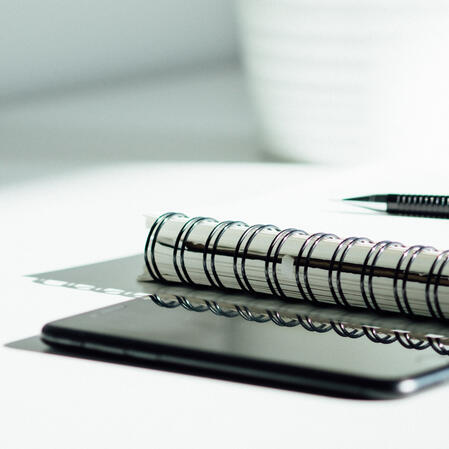 Do you like writing?
---
Whether you scribble poems in your notebook, make up characters in your spare time, write short stories about your life or imagine new and better worlds, this project is for you!
Are you from one of these areas in Wales?
---
If you are from one of the following areas in Wales then you are eligible to take part: Bridgend, Caerphilly, Cardiff (Splott or Ely), Denbighshire (Rhyl), Newport, Merthyr
Tydfil, Rhondda Cynon Taf, or Wrexham.

OR

If you would not otherwise have access to free, professional creative writing education.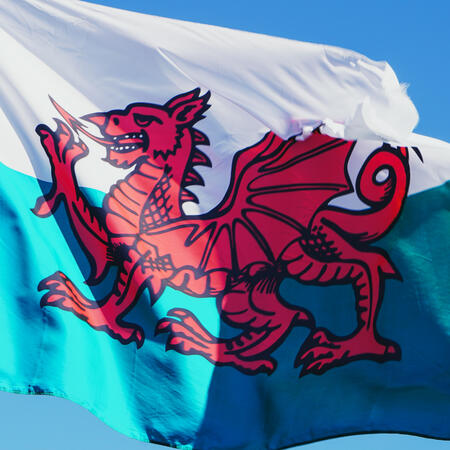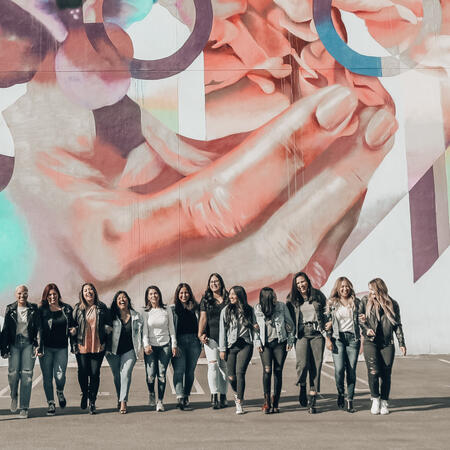 Would you like to take part?
---
If you would like to take part in this project please send the following to [email protected]:

A personal statement which explains why you want to take part (500 words max) as well as
2 poems or a 1 page short story
© When Women Write. All rights reserved.